Service Plus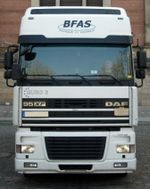 •  Pick up & Delivery Service
European wide, we organize the prfoessional pick up and delivery of your warehouse goods.
Whether consolidated or direct transports.
Call us or use the contact form and we will
send you our estimate for your transports.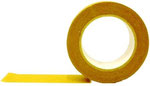 •  Packaging Services
We will pack all your goods correctly in advance of warehouse in - store safe and protected.
You can find a sample of our materials here.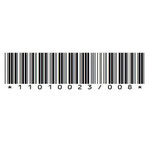 •  Inventories
We label your warehouse goods according to your wishes and create inventory lists for you.
You will always know which items are in your storage at this time. Just give us a short call and we will handle your warehouse in´s and out´s.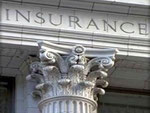 •  Warehouse Insurance
Our liability for loss and damage is limited according to our business terms and conditions.
If your goods will have a higher value, we recommend covering of a warehouse insurance.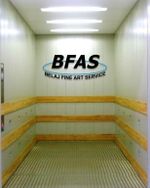 •  Large Elevator
With our specially built elevator, we can also lift your bulky items to our secured warehouse.
If needed, we will give you the maximum possible sizes for your warehouse goods on request.
Please contact us to get more information.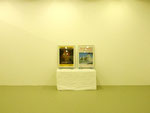 •  Showroom Service
We have a large, white showroom.
Here you can present your exhibits,
handle sales or create photographs.