Art Storage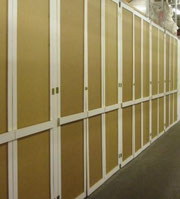 In the heart of Berlin, on a total area of over 10,000 m2 (105,000 square feet), Belaj Fine Art Service GmbH offers the most modern furnished and equipped art storage rooms - air conditioned.

However not only because of the enormous infrastructural advantage and the associated accessibility, many customers entrust us to store their high value property.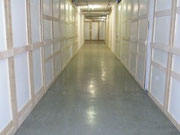 Shelving constructions or rack systems - all desired installation dimensions are constructed by our personnel, based on your ideas. Whether you would like to manage your own collection or would rather have us perform each movement, your art is at all times in good hands.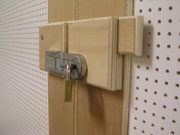 Whether large-area private storage, special boxes for paintings, simple storage box, secured document storage or individual objects - highest security and quality are just as natural for us as absolute discretion.